TECH5 Biometric Technologies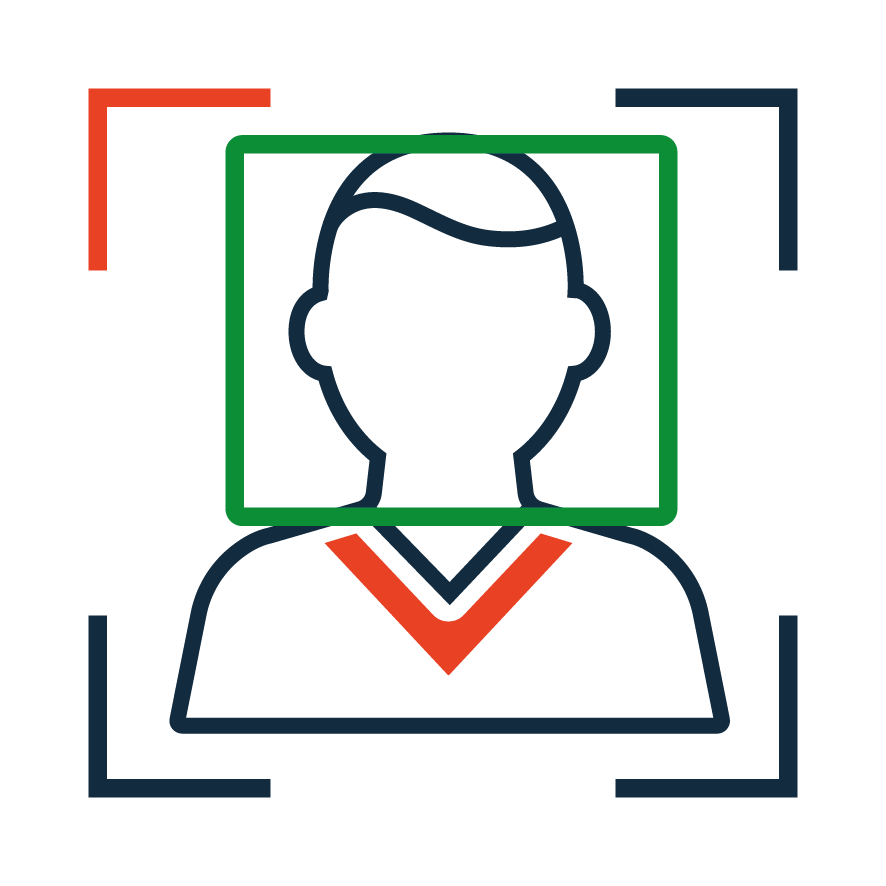 T5-Face
T5-Face technology is highly accurate (99,98%) and ranked in the TOP-tier of most accurate face recognition algorithms in the world (Facial FRVT, 2020). The superb accuracy of T5-Face technology is ensured by a combination of convolutional neural networks that utilize the most up to date architecture and progressive methods of training.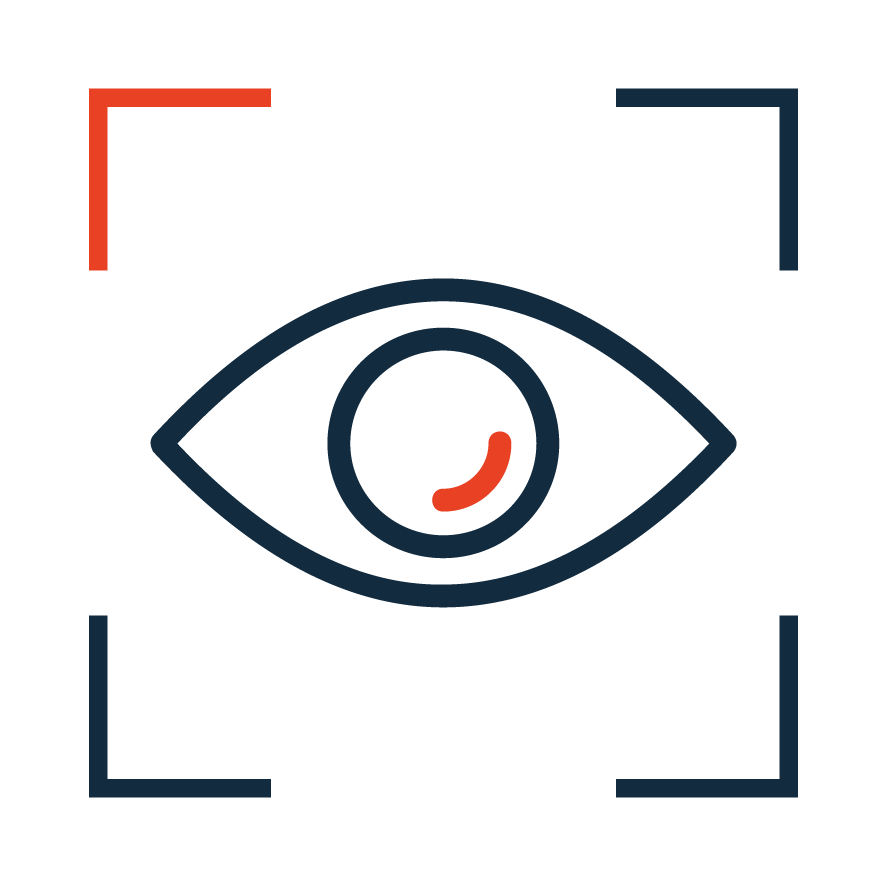 T5-Iris
T5-Iris recognition technology is highly accurate (99,94%) and ranked in the TOP-tier of most accurate iris recognition algorithms in the world (NISTIR 8207, 2018). The TECH5 Iris algorithm has been developed in-house by our seasoned research team and represents a significant step forward relative to earlier algorithms.
T5-ABIS BE
Large scale multi-modal automatic biometrics identification system
T5-MBAP
Large scale multi-modal biometric authentication platform
T5-Biometric SDKs
Biometric SDKs for TECH5 top tier biometric technologies
"T5-EagleEye"
Real-time face recognition system for CCTV cameras and any type of video streams
T5-IDencode
Disruptive barcode-based ID storage and authentication solution
T5-LDS
Real-time anti-spoofing biometric technology based on neural networks
Your trusted and experienced partner for delivering industry-leading biometric-based solutions
Domain expertise
20+ years of experience in biometrics technologies and large-scale multi-modal biometrics platforms
Industry expertise
Deep-rooted knowledge of how biometrics drive National Identity programs, Social Inclusion schemes and Law Enforcement
Implementation expertise
Unique know-how and on-the-ground capabilities derived from hands-on experience in some of the world's largest biometric programs
MILLION ACTIVE IDENTITIES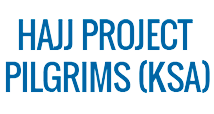 CIVIL ID FOR PILGRIM MANAGEMENT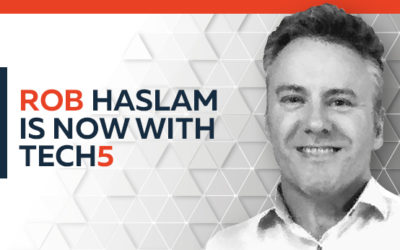 Rob Haslam, an expert with 30 years' experience in the secure identity industry, becomes a strategic adviser of TECH5 to help defining a 3-year strategy and customer-focused business plan for the company's latest product – T5-IDencode and related biometric platforms and technologies for identity management.
read more
CONTACT US
Contact us to learn more about TECH5, our products and technologies.