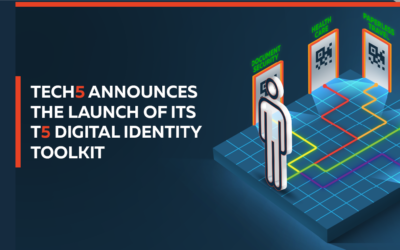 TECH5 is launching its T5 Digital Identity Toolkit with innovative touchless solutions to support and speed up government and enterprise activities safely. The T5 Digital Identity Toolkit can streamline ID management in the
read more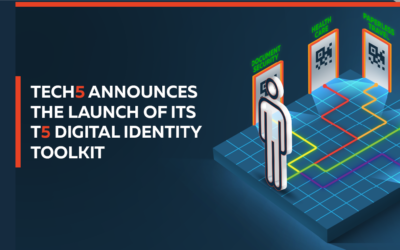 TECH5 is launching its T5 Digital Identity Toolkit with innovative touchless solutions to support and speed up government and enterprise activities safely. The T5 Digital Identity Toolkit can streamline ID management in the
read more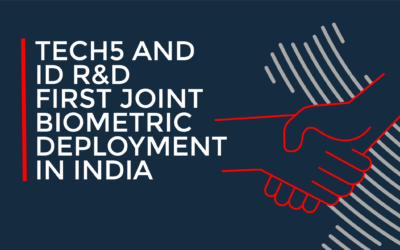 Today TECH5, an international multibiometric solutions company headquartered in Geneva, and ID R&D, the award-winning biometric solutions provider offering AI-based voice, face and behavioral user authentication and anti-spoofing capabilities, announce their first joint biometric deployment as part of a strategic relationship that will extend..
read more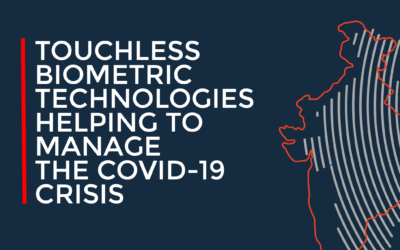 In an effort to aid in the global movement of "flatten the curve", TECH5 has made its biometric rapid deployment kit available to help develop and implement touchless biometric-based solutions as part of COVID-19 crisis management. TECH5 is providing its biometric...
read more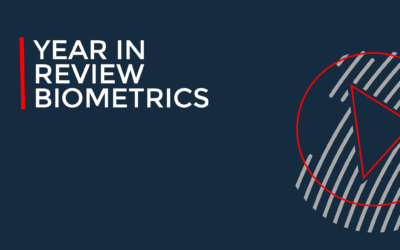 The FindBiometrics Year in Review is a massive industry event, collecting the opinions of biometrics industry experts from a wide range of backgrounds.
read more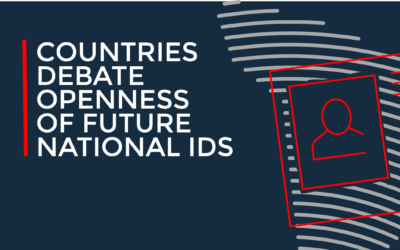 Learn more about Openness of Future National IDs and expert opinion of Rahul Parthe, the co-founder and chairman of the company that provided the first ABIS that integrates with MOSIP, Tech5, for IEEE Spectrum.
read more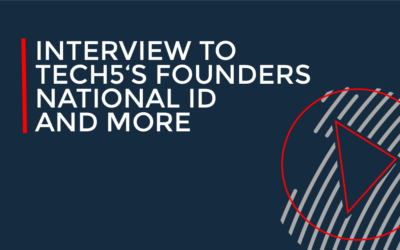 In recent years the scale of biometrics projects has changed dramatically thanks to the evolution of core technologies and concepts around national ID.
read more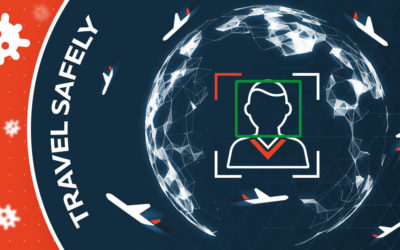 A paperless biometrics platform based on open source technology and open standards, going by the name of OpenGate, has been developed collaboratively by uqudo and iLabs Technologies with integrated technology from Tech5 to bring COVID-19 contact tracing and immunity digital certificates to decentralized travel.
read more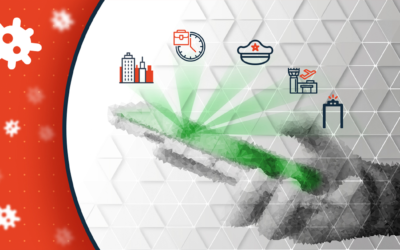 The global impact of the dangerous new coronavirus, COVID-19, has led to the rapid development of new technologies and solutions that allow for the collection of data to monitor the spread of the virus. Several health and government authorities have already begun implementing biometric-based.
read more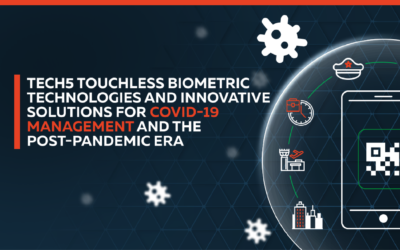 Currently, the entire world is feeling the impact of the dangerous new coronavirus, COVID-19. Private and public organizations are developing new technologies and solutions as well as adapting existing ones, which will allow the collection of as much data as possible...
read more
CONTACT US
Contact us to learn more about TECH5, our products and technologies.