T5-Iris recognition technology is highly accurate (99,94%) and ranked in the TOP-tier of most accurate iris recognition algorithms in the world (NISTIR 8207, 2018). The TECH5 Iris algorithm has been developed in-house by our seasoned research team and represents a significant step forward relative to earlier algorithms.
Our research and engineering efforts are driven by our experience and involvement with very large-scale biometric identification systems that include iris matching.
We have paid careful attention to scalability, integration ease, and performance all of which reduce total cost of ownership without having to sacrifice accuracy.
We have also further fine-tuned the algorithm based on the quality of iris images taken from a large variety of iris scanners, as well as taking into account variations between iris images from different populations present in large scale databases. These empirical data have allowed our research team to build and optimize the key functions of iris segmentation, feature extraction and matching, and culminated in the design of a world-class algorithm that now successfully competes with top algorithms as tested by NIST.
TECH5 keeps investing in iris recognition research including modern methodologies of Artificial Intelligence and machine learning to keep our algorithms in the top tier.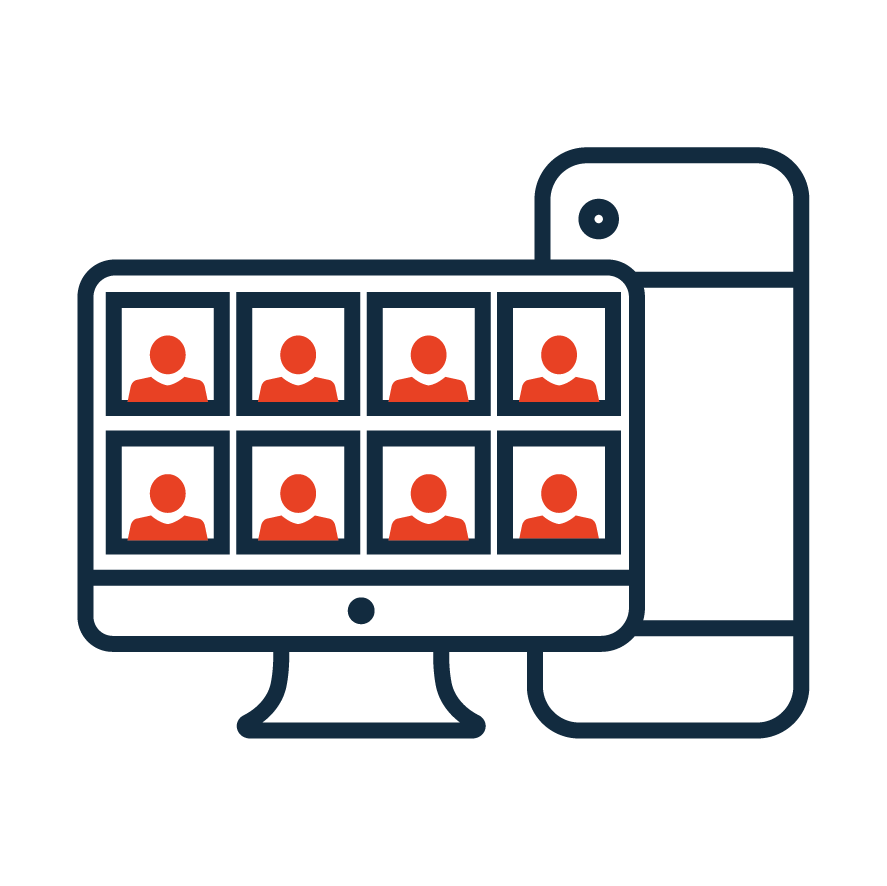 FAST
Very high-speed algorithm thanks to multi-threaded template creation and multi-threaded matcher design doing tens of millions of matches per second per core.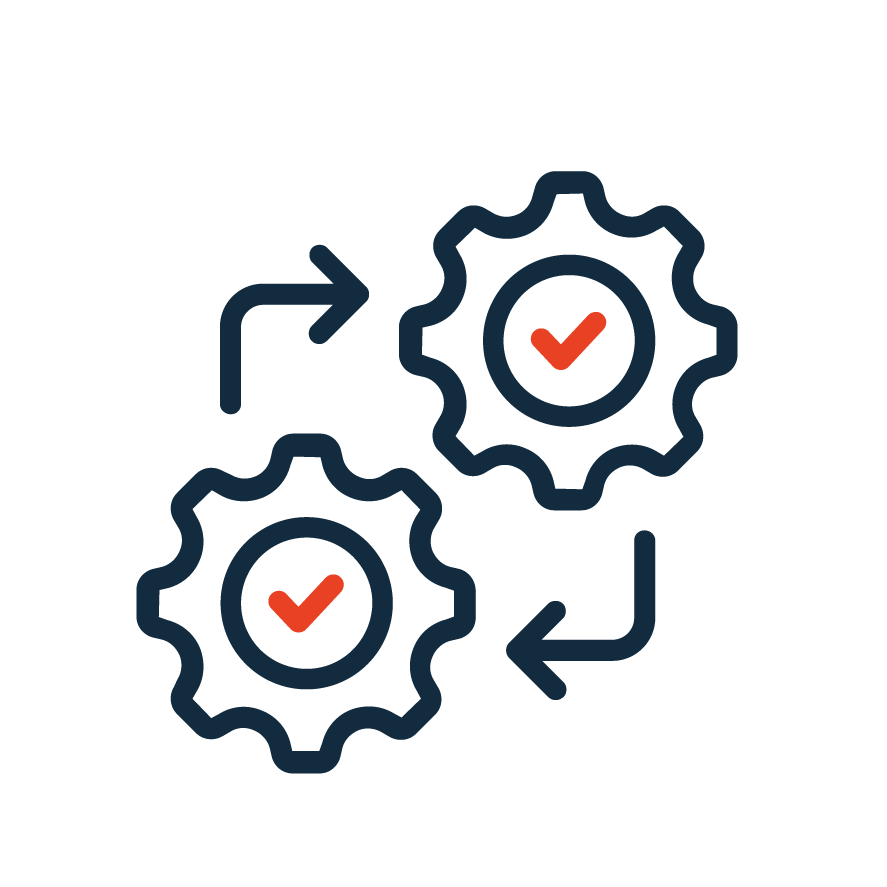 EASY TO INTEGRATE
The TECH5 SDK can be easily integrated into any large-scale identity management system.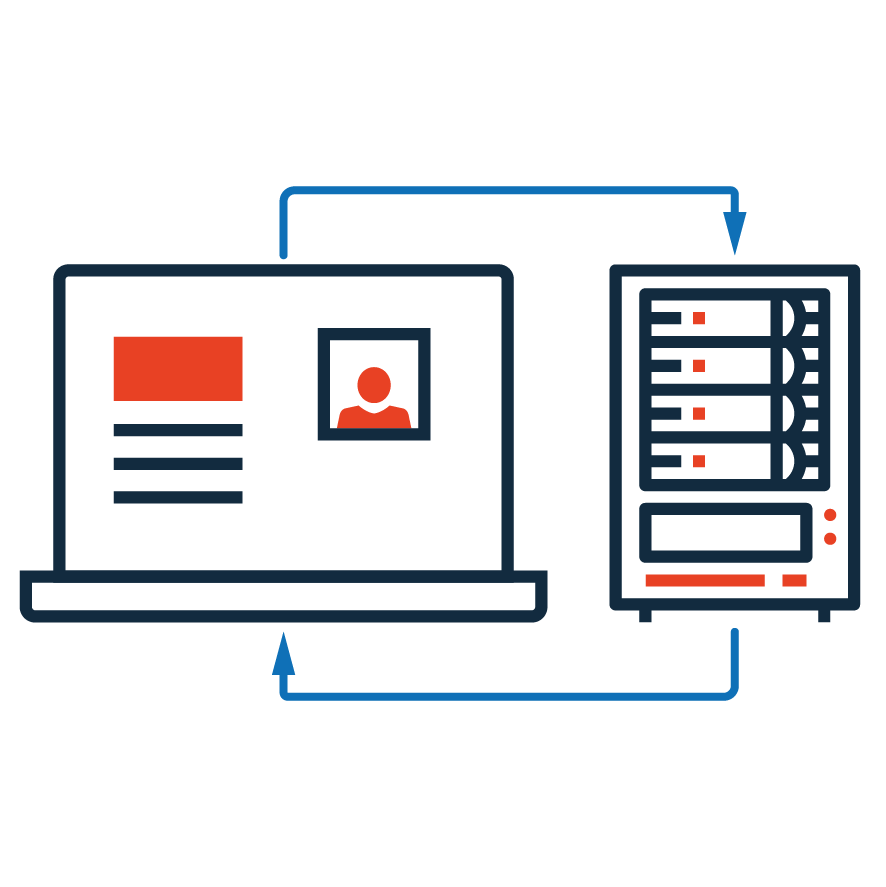 CROSS-PLATFORM
Supports multiple operating systems including Windows and Linux.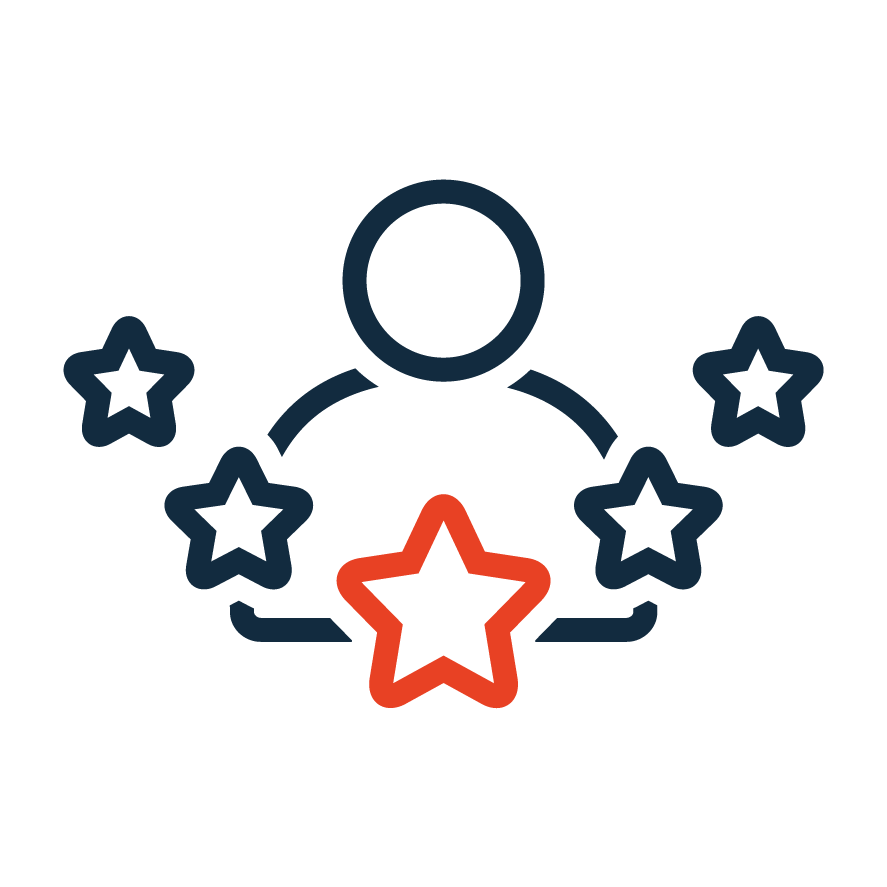 CONFIGURABLE
The SDK handles most standard images and is also configurable to accommodate specific iris variations.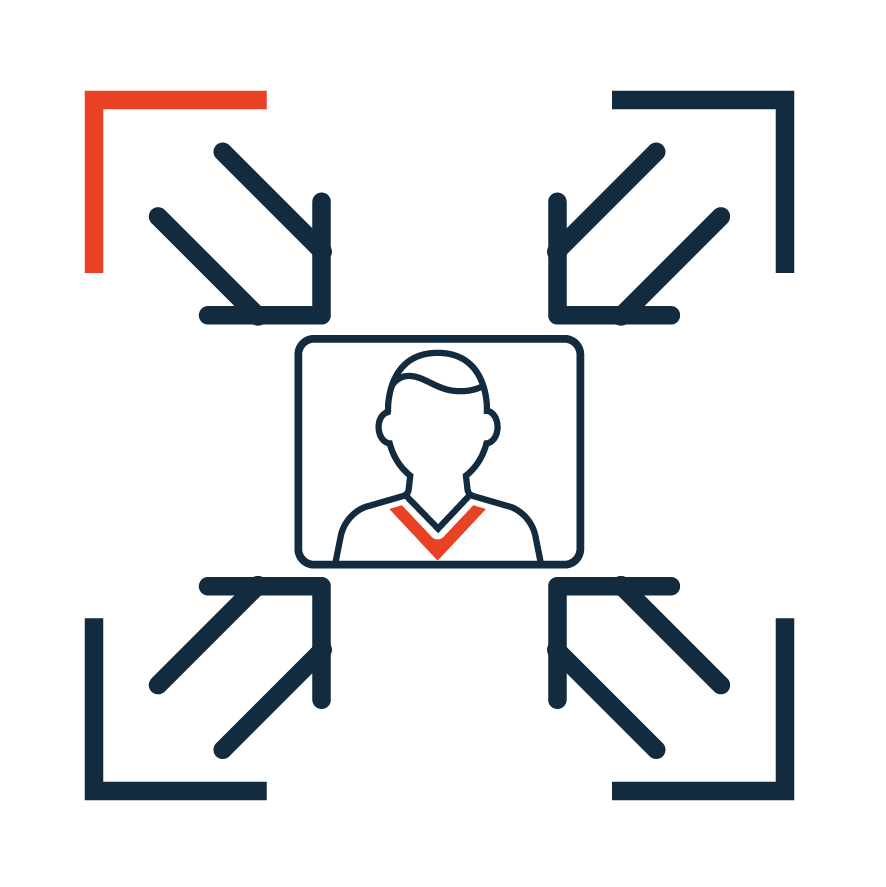 VERSATILE
Seamlessly accommodates and matches iris images from a variety of capture sources and from different population traits.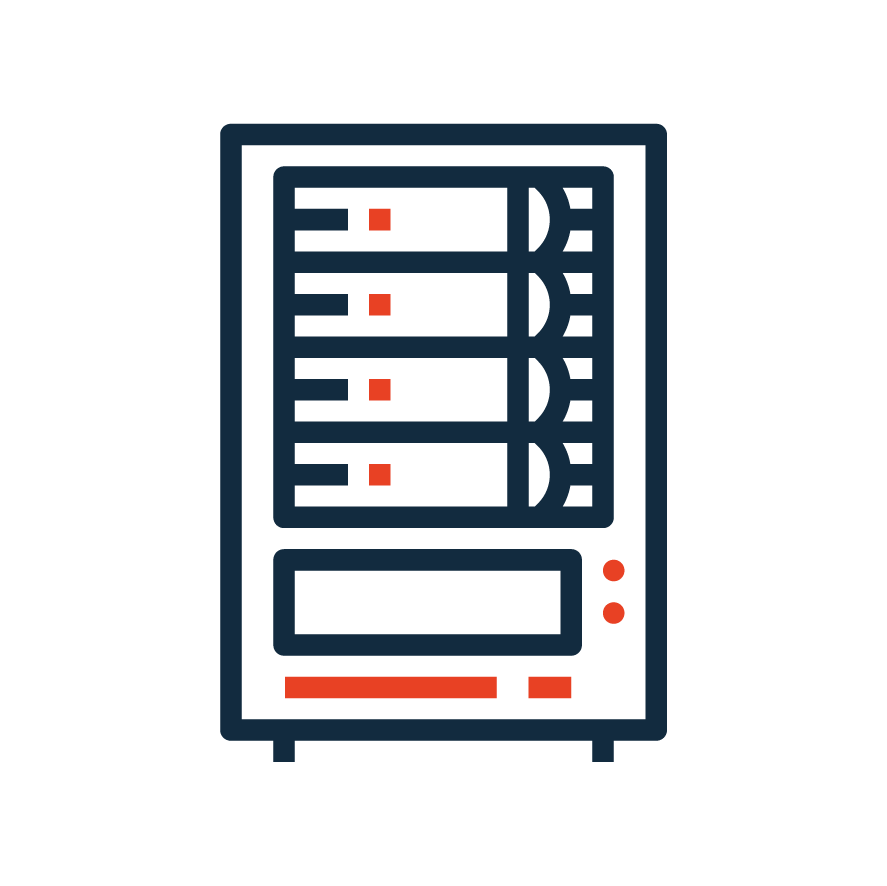 MINIMUM HARDWARE FOOTPRINT
Thanks to its optimized design, only minimal hardware and memory footprint are required even in very large implementations.
Contact Us
Contact us to learn more about TECH5, our products and technologies.