CIVIL ID FOR NATIONAL ID
ABIS & AUTHENTICATION PLATFORM: FACE, FINGER AND IRIS
1. Part of the world's largest biometrics base national ID program with a smart card.
2. Trimodal biometric based authentication platform.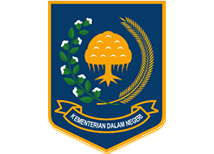 CIVIL ID FOR NATIONAL ID
ABIS: FINGER
ABIS for integrated passport, driver's license and national ID registration and issuance using finger and face.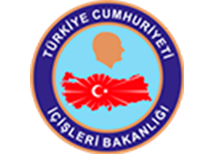 FORENSIC FACE RECOGNITION AND SURVEILLANCE
1. Forensic face system for a special division of this law enforcement agencies.
2. City wide face surveillance (recognition) system for a division with 140+ smart cameras. Face recognition for watch list and post event matching.
3. Face Recognition system for social media analytics.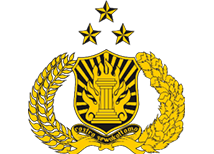 CIVIL ID FOR PILGRIM MANAGEMENT
ABIS: IRIS
Large scale iris identification system at HAJJ airport for pilgrim management.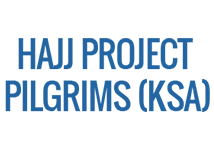 Learn about our SOLUTIONS