CIVIL AND VOTER REGISTRY
ABIS: IRIS AND FACE RECOGNITION
For the UNDP Afghan Civil and Voter Registry project.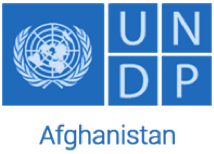 CIVIL ID FOR NATIONAL ID
ABIS & AUTHENTICATION PLATFORM: FACE, FINGER AND IRIS
1. Part of the world's largest biometrics base national ID program with a smart card.
2. Trimodal biometric based authentication platform.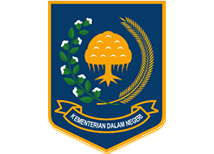 CIVIL ID FOR NATIONAL ID
ABIS: FINGER
ABIS for integrated passport, driver's license and national ID registration and issuance using finger and face.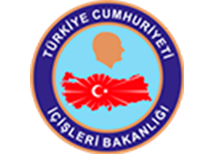 CIVIL ID FOR REFUGEE REGISTRATION
 ABIS
UNHCR facilitated voluntary repatriation program for more than 1 million Afghan refugees.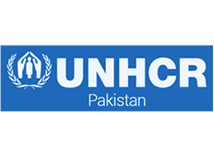 FORENSIC FACE RECOGNITION AND SURVEILLANCE
1. Forensic face system for a special division of this law enforcement agencies.
2. City wide face surveillance (recognition) system for a division with 140+ smart cameras. Face recognition for watch list and post event matching.
3. Face Recognition system for social media analytics.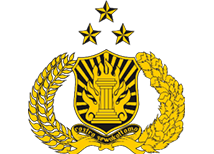 CIVIL ID FOR UNDP REGISTRATION
ABIS
Design, development, installation and management of the Democratic Republic of Congo Registration System.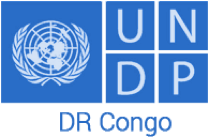 CIVIL ID FOR PILGRIM MANAGEMENT
ABIS: IRIS
Large scale iris identification system at HAJJ airport for pilgrim management.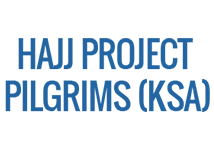 Learn about our SOLUTIONS