TECH5, international technology company
Headquartered in Geneva, Switzerland, with branches in the US, Europe, and Asia, dedicated to the design, development and distribution of biometrics-driven Identity Management solutions. Target markets include Government and Private sectors with products powering Civil ID, Private ID, Law Enforcement and others.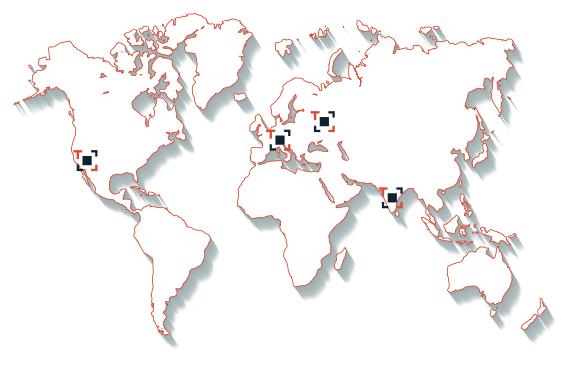 R&D
USA and Russia
SOFTWARE ENGINEERING
India and USA
REGIONAL SALES OFFICES
USA, Switzerland, India, Indonesia
200,000+ TRANSACTIONS
processed by TECH5 platforms every day
3 CORE TECHNOLOGIES
Fingerprint, face and iris recognition – fully developed in-house that drive TECH5 solutions and are ranked TOP TIER in NIST (National Institute of Standards and Technology)
320+ MILLION ACTIVE IDENTITIES
managed by TECH5 platforms in projects worldwide
"Our passion is to empower customers to build effective and responsible digital identity management solutions secured by biometrics"
WE ARE THE COMPANY THAT PROVIDES DIGITAL IDENTITIES THAT ARE SECURE, PRIVATE AND INCLUSIVE.
Continuously invest in Research and Development to take advantage of AI in all biometric modalities.

In an increasingly digital world, TECH5 is striving to become a leader in the technology sector dedicated to digital identity management that puts control of identity usage squarely in the hands of the owner.
We aim to become part of the global citizen movement that will allow all identity databases to be harmonized and democratized in such a way that no single institution will have control over any individual identity, but at the same time will facilitate inclusion of any individual by permitting him or her to participate securely in any program.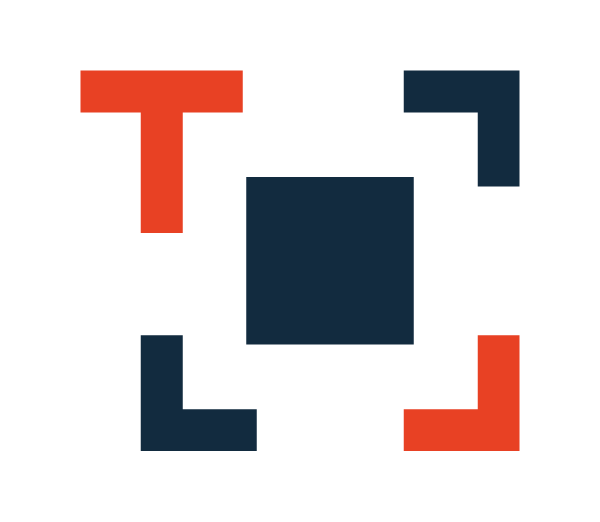 INCLUSION
We build right-sized solutions that address the need for inclusion (leaving none of our solutions' beneficiaries behind)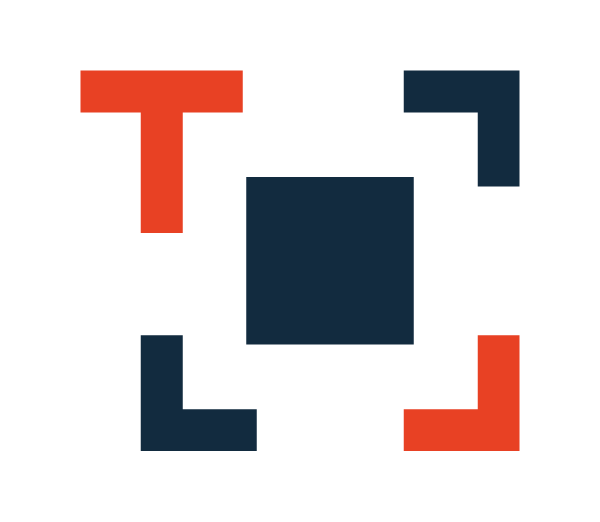 PARTNERSHIP
Customer partnership approach
based on consultancy and advisory services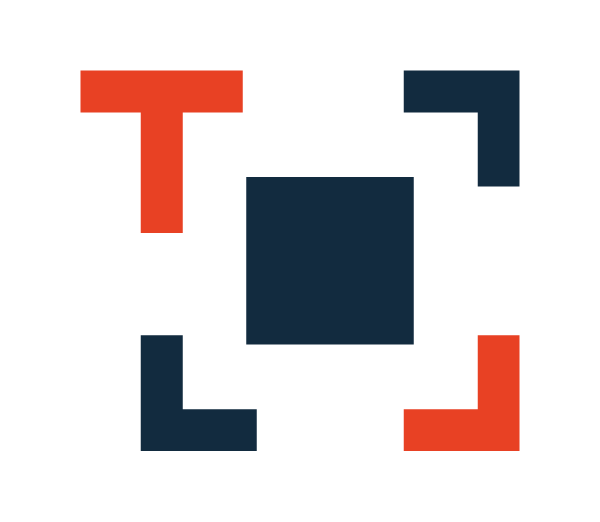 TECHNOLOGY
Unique combination of all Intellectual property across 3 biometric modalities under one roof with an AI-driven innovation approach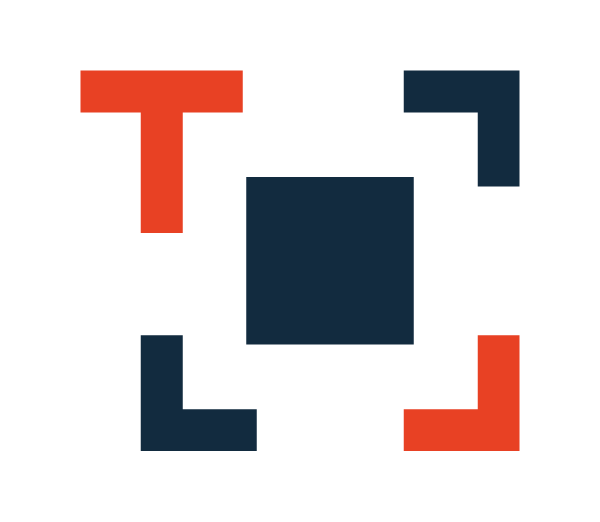 EXPERTISE
Implementation expertise through 15+ years of experience in large-scale project implementation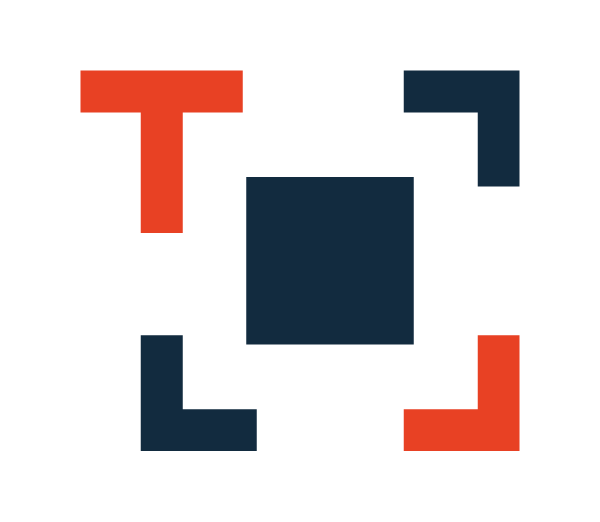 CUSTOMER SERVICE
We adhere to stringent Service Level Agreements (SLA's) to service our mission-critical installations
The company was founded by a team of seasoned industry professionals, who have been innovating in the area of multi-modal biometric matching solutions for more than 20 years.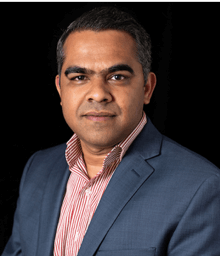 RAHUL PARTHE
CTO, FOUNDER & CHAIRMAN
Chairman of TECH5 SA, Rahul is based in the US and oversees TECH5 product and technology strategy. He was the key system architect of UIDAI program which has enrolled more than 1.2B identities till date. He is also the lead architect for Indonesia National ID that now holds 183 million tri-modal enrollments. Other key organizations include, Identix, L1 Identity Solutions, Securimetrics, Morpho and InterBio.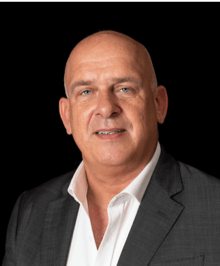 MACHIEL VAN DER HARST
FOUNDER & CEO
More than 20 years as a senior executive in the identity management industry, Machiel leads the overall sales effort and runs the daily operations of the company. He also has on-the-ground experience in implementing and managing biometric ID projects in challenging field conditions in Asia and Africa. He grew L-1 Biometrics Division International Sales to USD 40 Million, a fourfold increase in 3 years.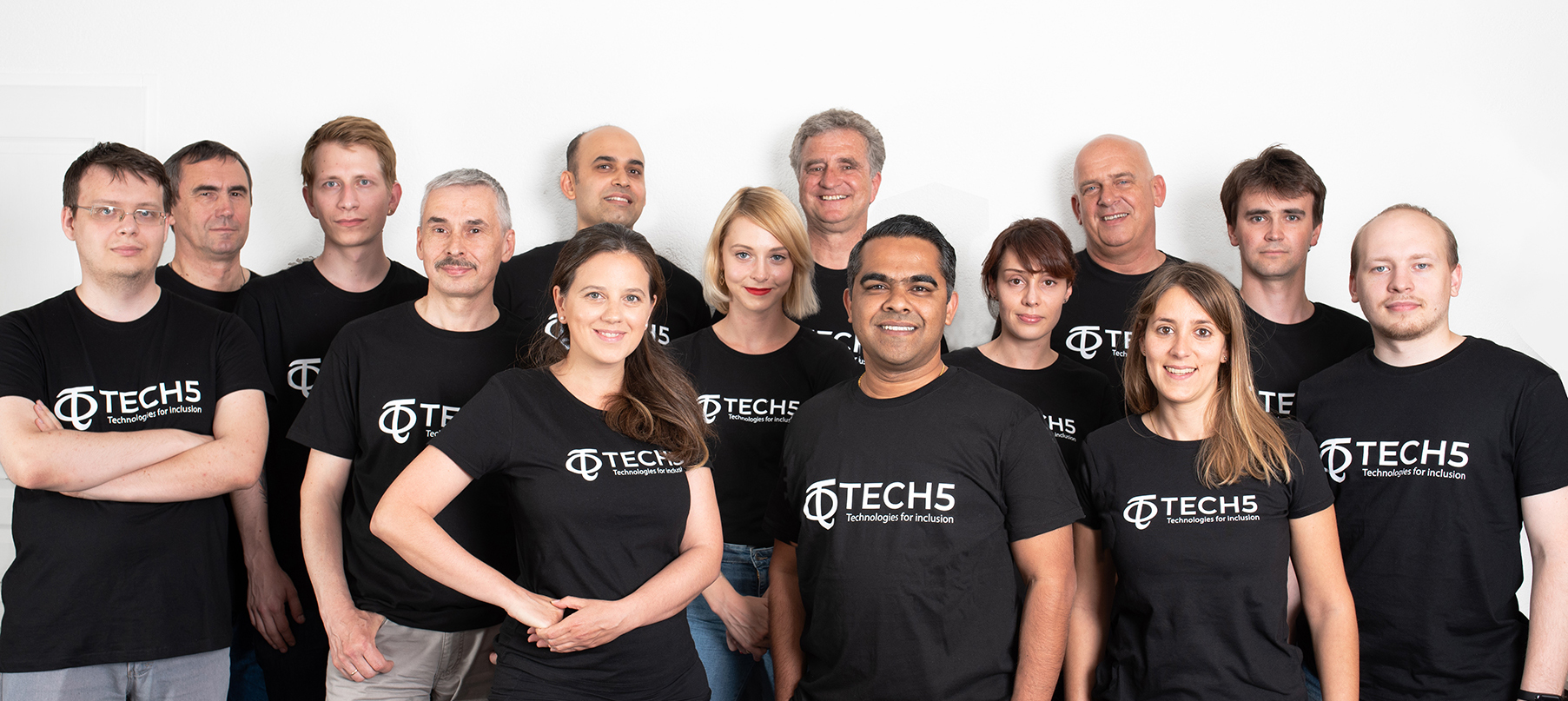 Team comprising of industry experts who have core biometric domain knowledge and can seamlessly extend the solution to include fingerprint de-duplication capability as well

Partner first approach that will help win projects together as we develop a daily working relationship with the customer rather than act as a distributor

Experience in executing large scale National ID projects to the tune of 320 Million identities currently being managed

We have a thorough understanding of the entire journey from registration to credential issuance